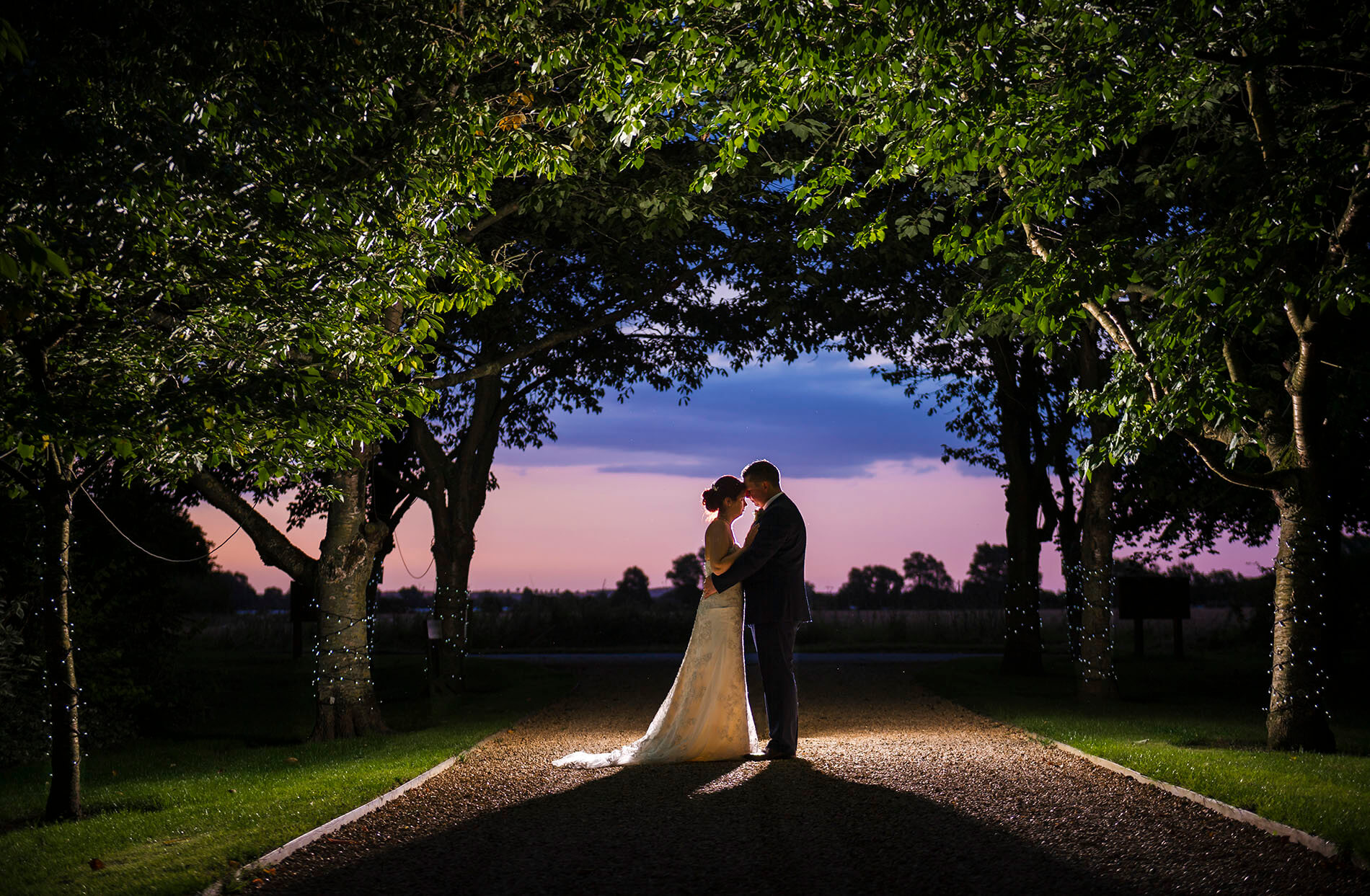 Hi Phil,
We've had a look through the photographs and they're amazing. We can't thank you enough and will be recommending you 🙂
Matt & Mel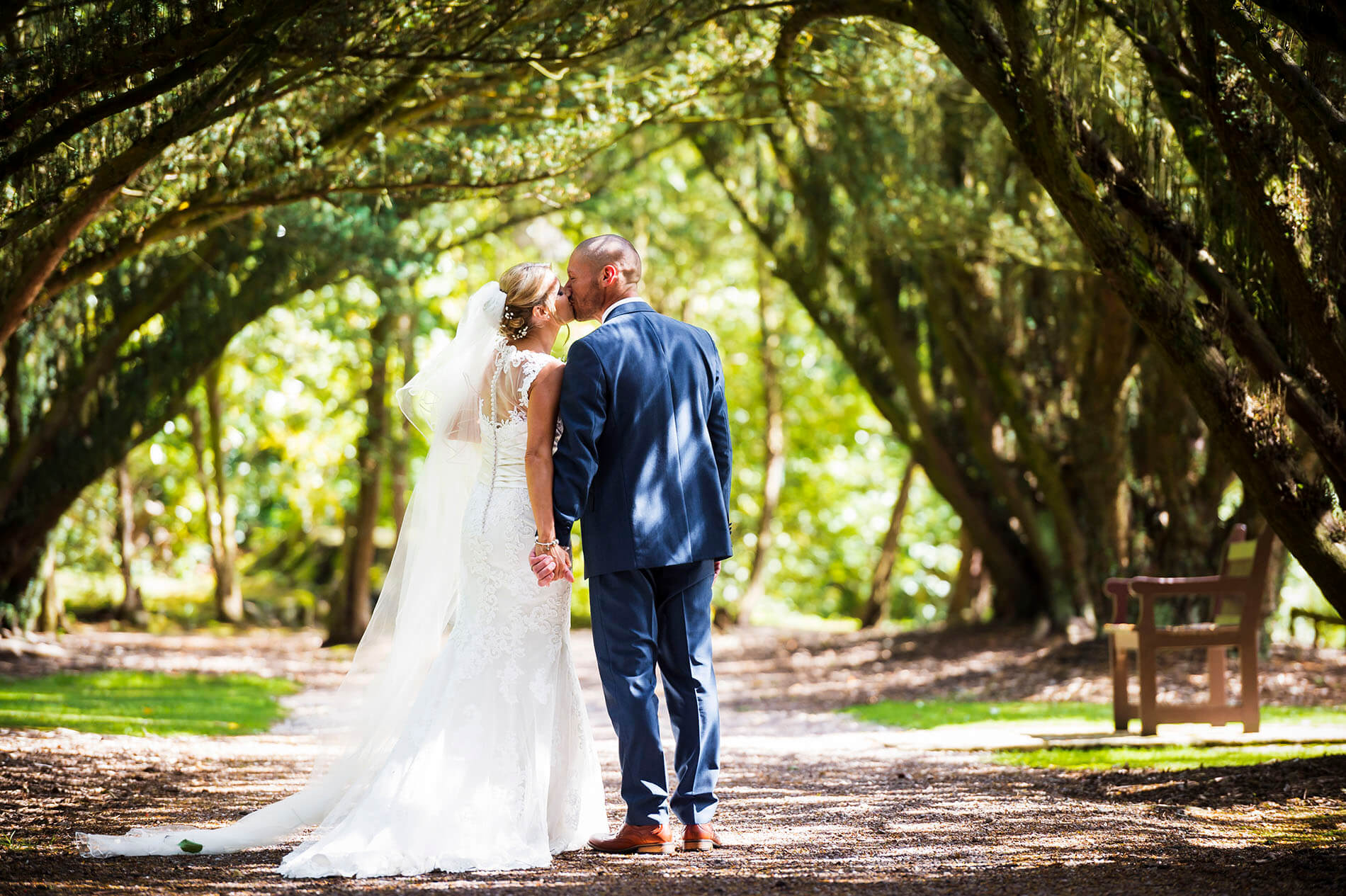 Phillip was extremely personable and a delight to have around us and our guests on our wedding day. The quality of his photography is fantastic and really captured some special moments. I would recommend him to anyone.
Jo-Anne & Steven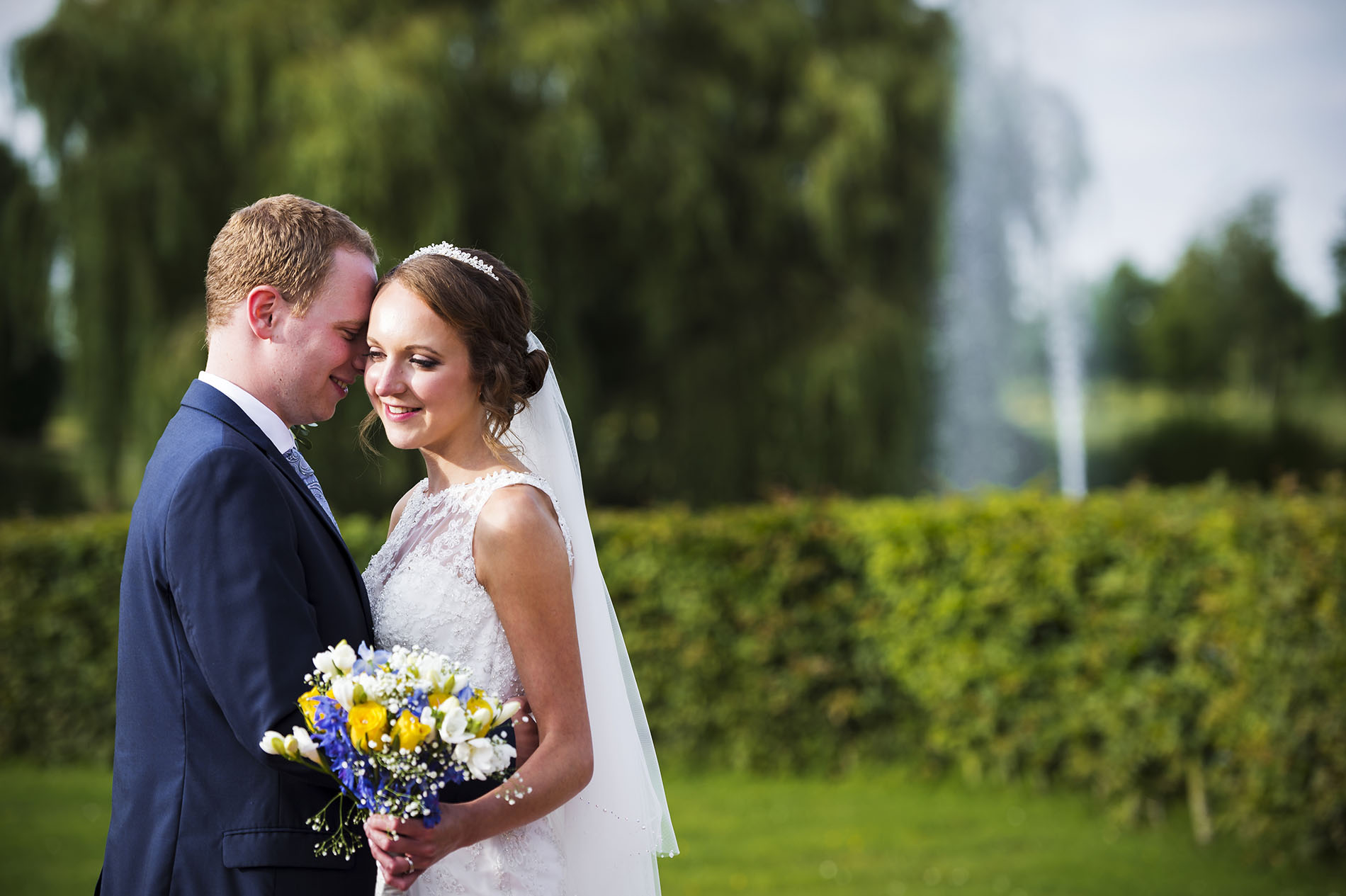 Phil photographed our wedding on 16th July 2017 this year at Ardencote Manor but right from the initial meeting with Phil we knew he was just perfect! He ran through everything we wanted and was always quick at responding to emails.
On top of being a fantastic photographer and giving us memories for life, he is also the most genuine, enthusiastic and lovely guy. On our pre-wedding shoot, he made us feel at ease posing and produced some gorgeous shots which we used for our guest signing book. On the actual wedding day he was incredibly professional and again, his usual wonderful self! He reassured me that we would get some lovely shots (despite the day starting out with rain) and he proved us right and then some!
I am amazed with the shots, well amazed is the wrong word really, because he produced shots that I came to expect of such an amazing photographer! Thank you Phil for everything. I couldn't have imagined a more perfect wedding day and now have the photographs to keep for life to remind me of the most special day of our lives!!
Natalie & Alex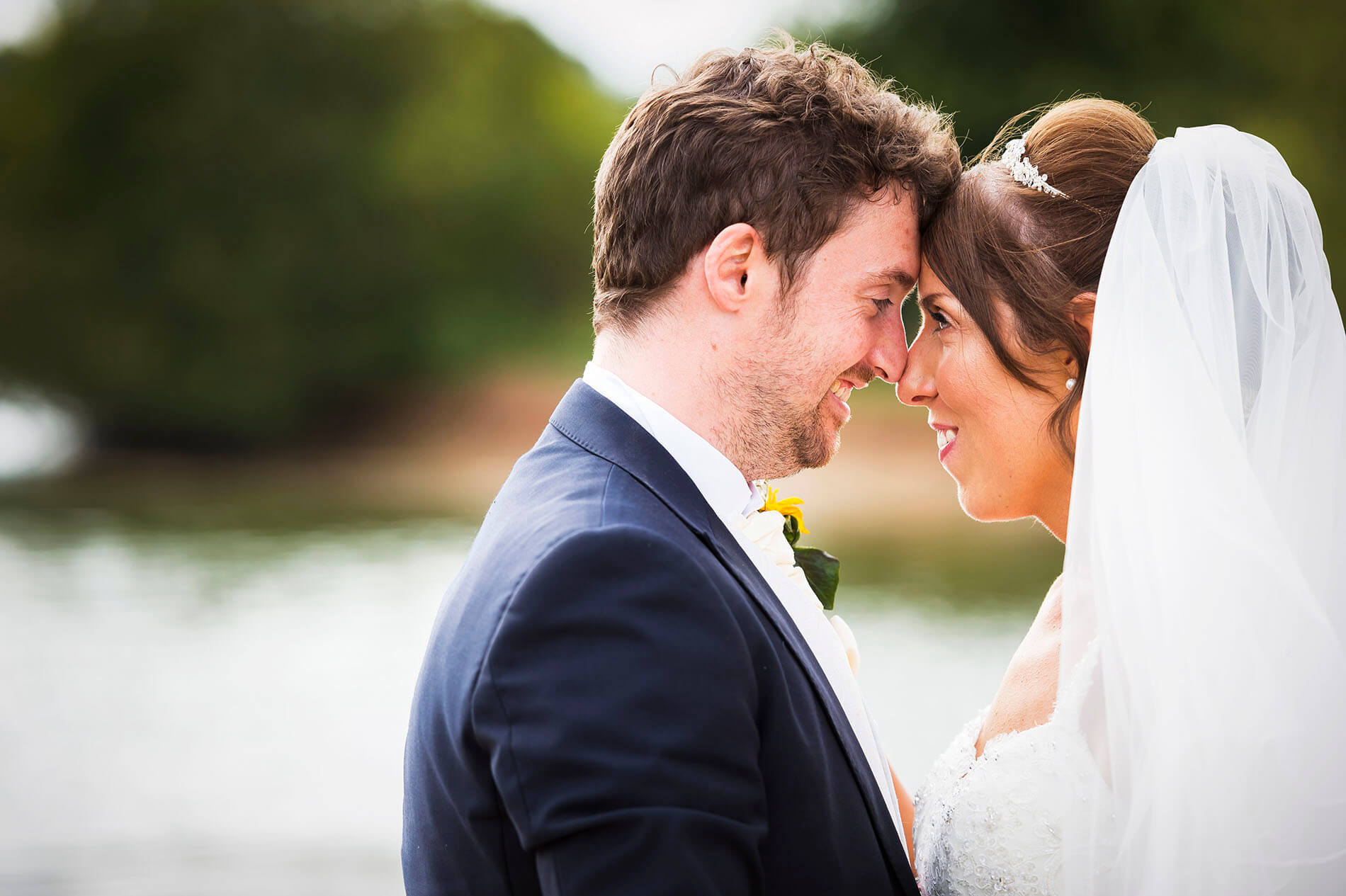 Absolutely over the moon with both the engagement and the wedding pictures which we received this week! We knew that Phil was right for us from day one after seeing some of his work online and meeting him to talk about what we wanted and to take a look at some of his albums.  Phil has got it right and makes you feel at ease when photographing you which is an achievement for people that don't like having their photo taken! When receiving the wedding pictures, the one thing that jumped out at both of us is that Phil managed to capture all of those 'moments' that we talk about when we reminisce about the wedding and that really is a skill. These are very precious to us.
Phil is friendly, professional and excellent at what he does, which you can see just from looking at his pictures online!
Thank you so much and we highly recommend you.
Mr and Mrs Beard (Ben and Kate)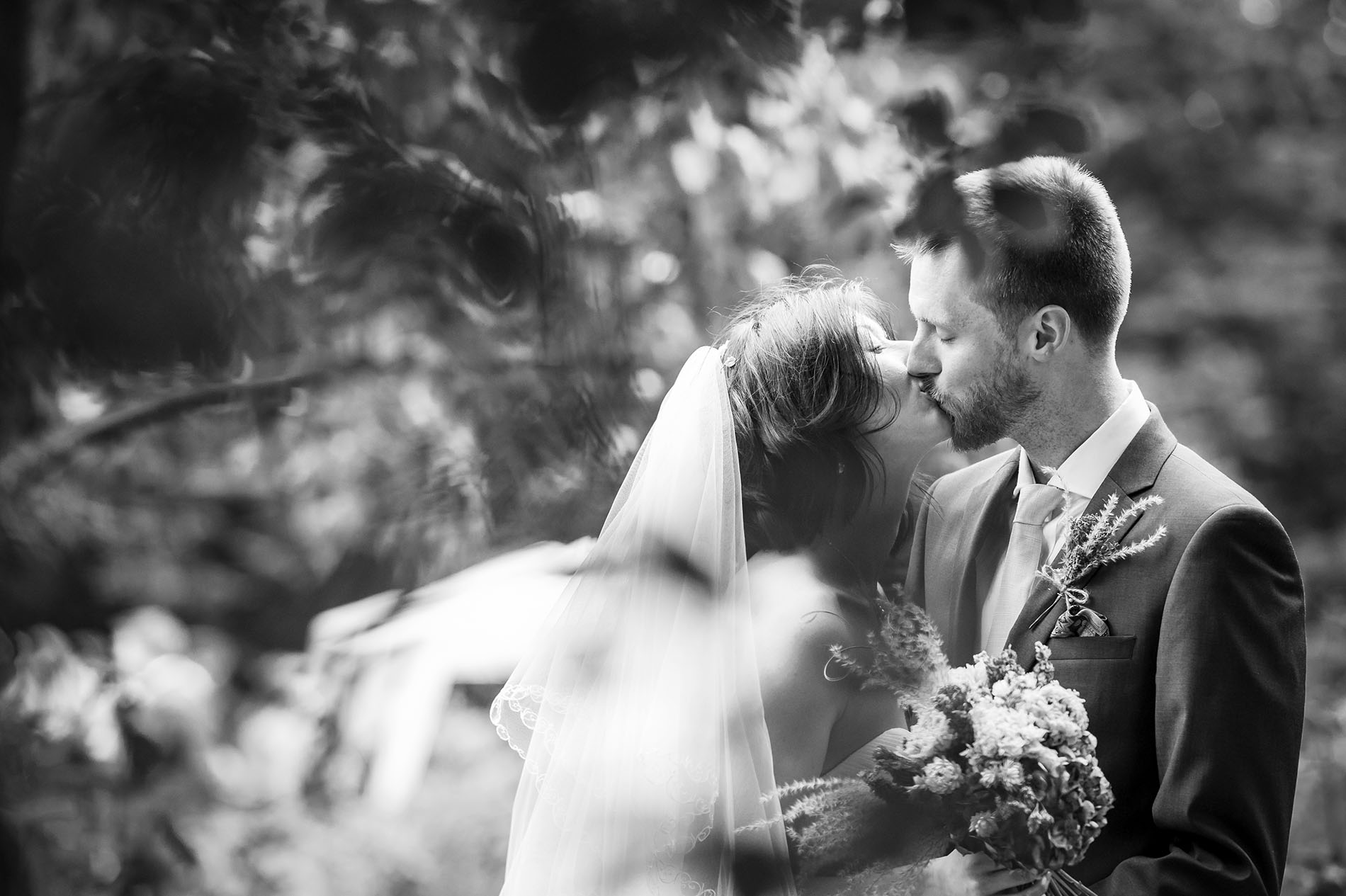 Phil was fantastic! Made us feel really relaxed in front of the camera and captured such beautiful shots of us for our outdoor ceremony. Very professional and great quality photos! Would recommend to any couple planning their special day. Thanks again, Rose & Dom x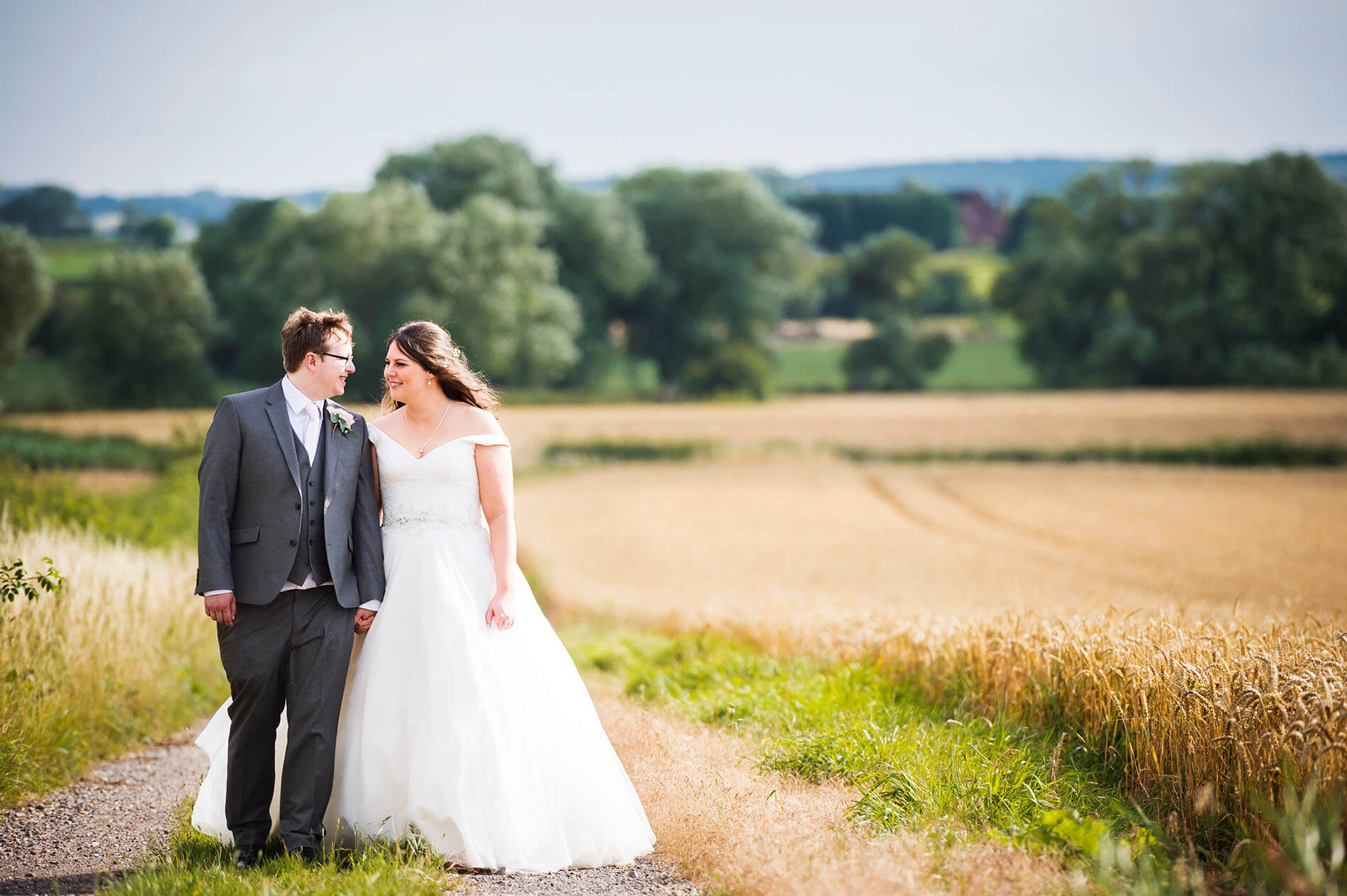 Hi Phil,
We're (unfortunately) back in the U.K! Had a look through the photos, and they are amazing! You've managed to capture so many nice moments, even James sleeping looks quite artful!!
Thank you so much, they really are lovely.
Amy & James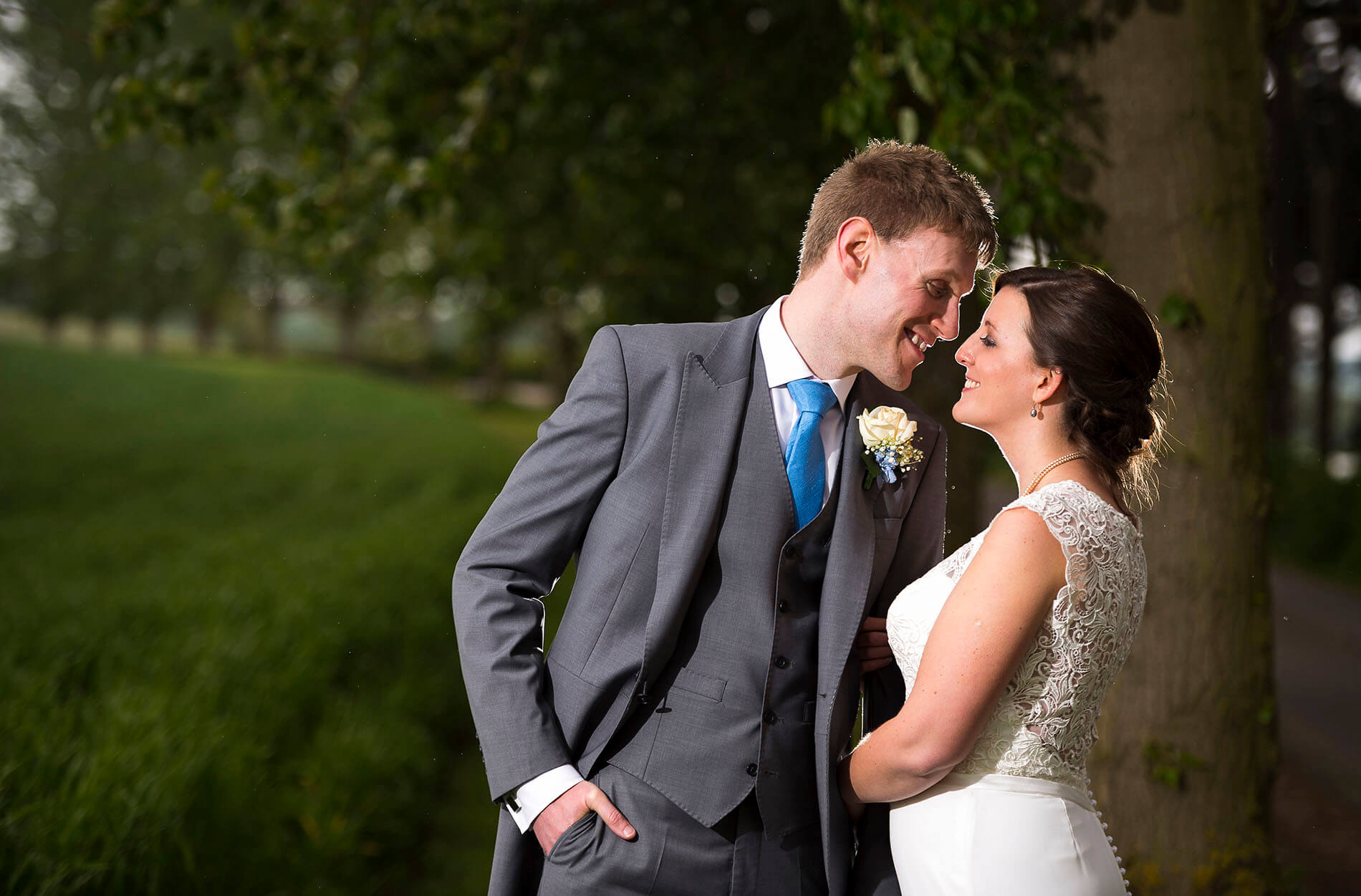 Hi Phil,
We've just looked through the pictures, they're amazing! You've captured the day perfectly, thank you so much. We will definitely recommend you to all our friends! Amy & Chris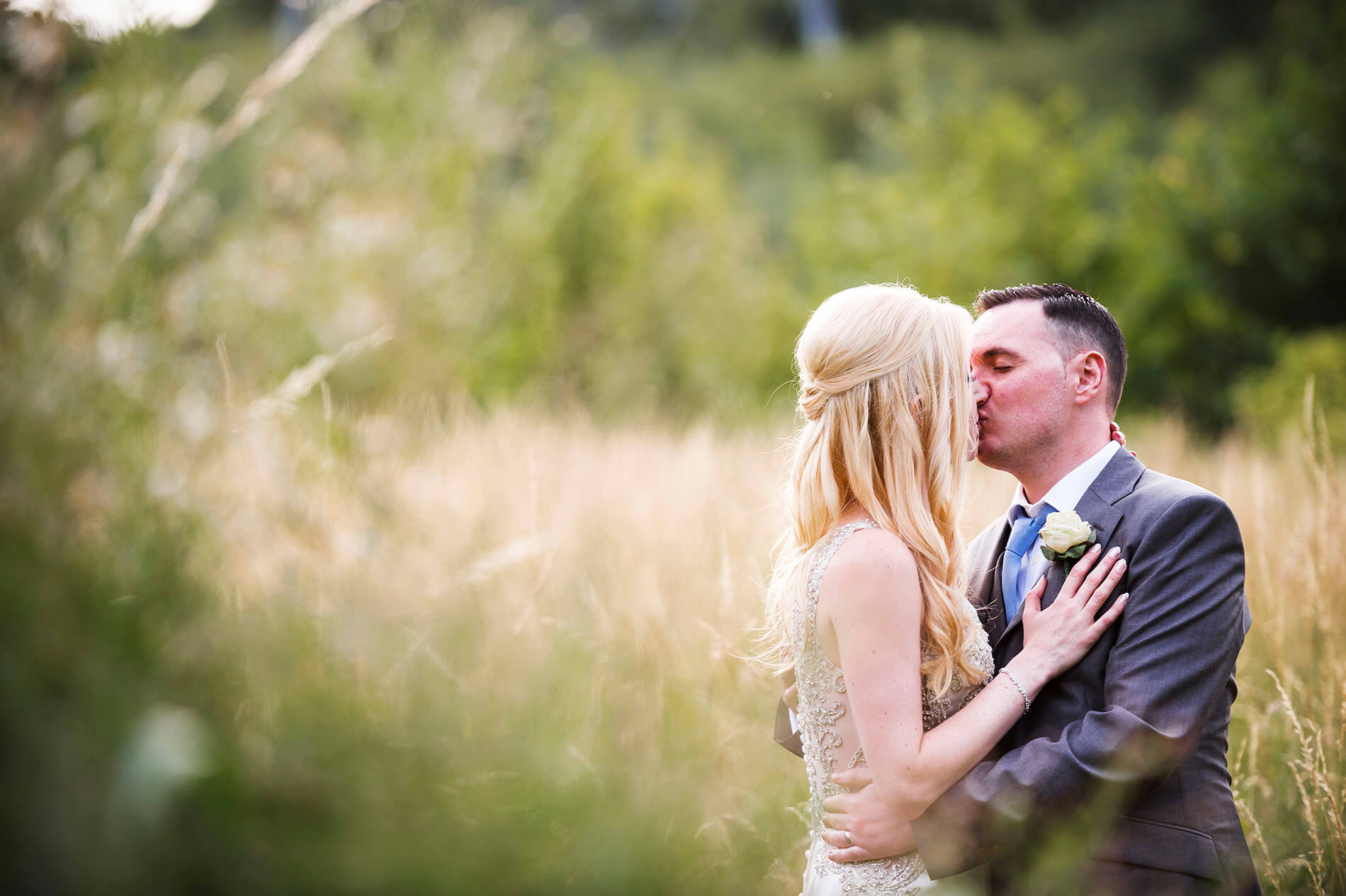 Hi Phil
These are amazing! You've captured everything! We really can't thank you enough. We will certainly be recommending you to all our friends & family. Mr & Mrs Nugent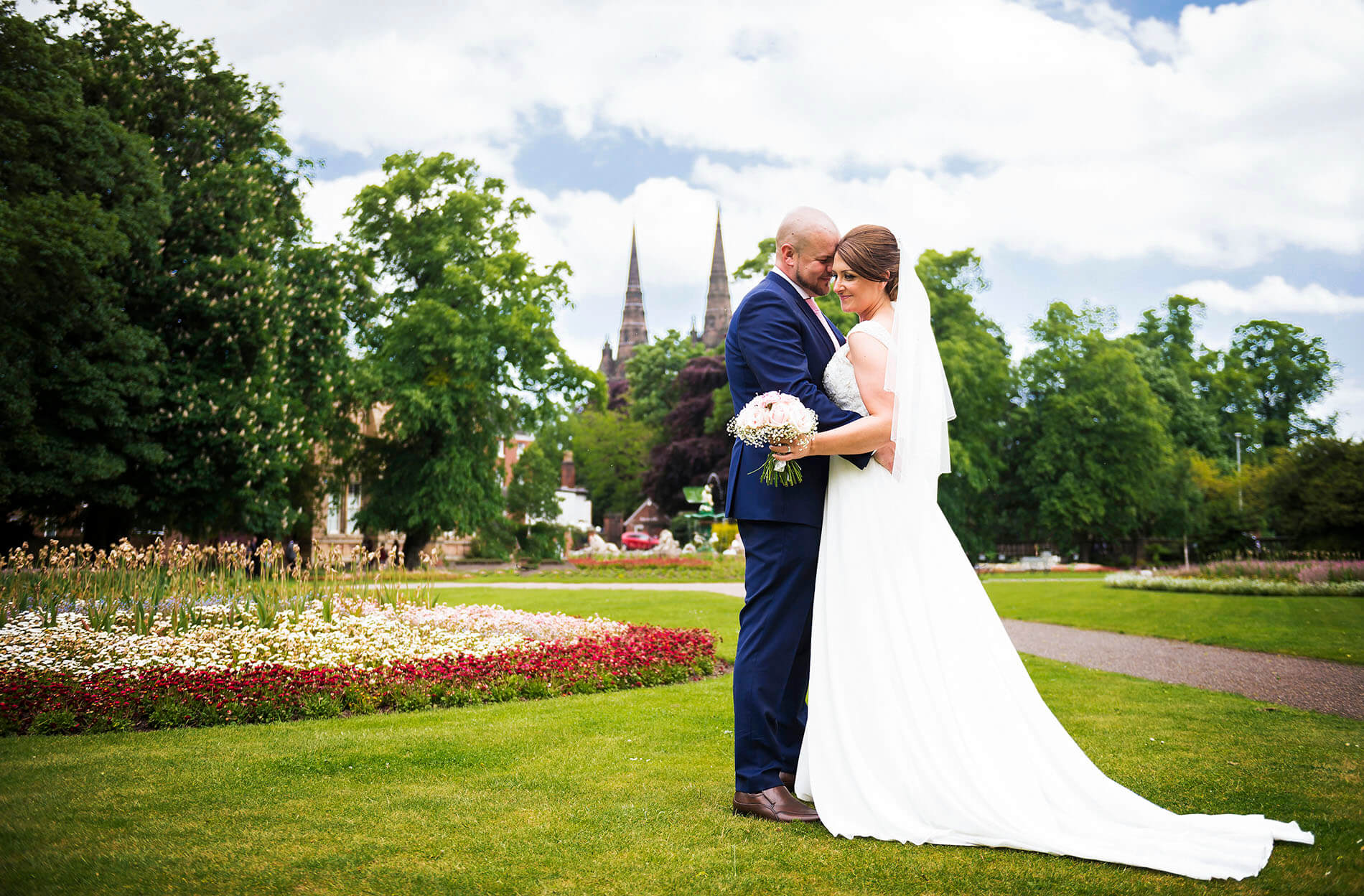 My husband and I are beyond trilled that we choose Philip James Photography to capture our wedding day. We met up with Phil  before the big day for a pre wedding shoot so as a family we could get used to the camera. He made us feel very calm and relaxed. He listened to the ideas we had and gave us guidance so we achieved the best pictures. When we received the photos we knew we were in good hands, they were fantastic!
Phil captured our day with perfect precision ensuring every special moment was ours to cherish forever. We can only describe him as the "invisible perfectionist" catching every moment without us even being aware of his presence. We wanted  the photos to be taken in a "Natural" way as it happens and that's exactly what he did for us.
Looking back over the photos that Phil produced for us means that we can re live our special day time and time again
Thank you so much! Jessica & Gavin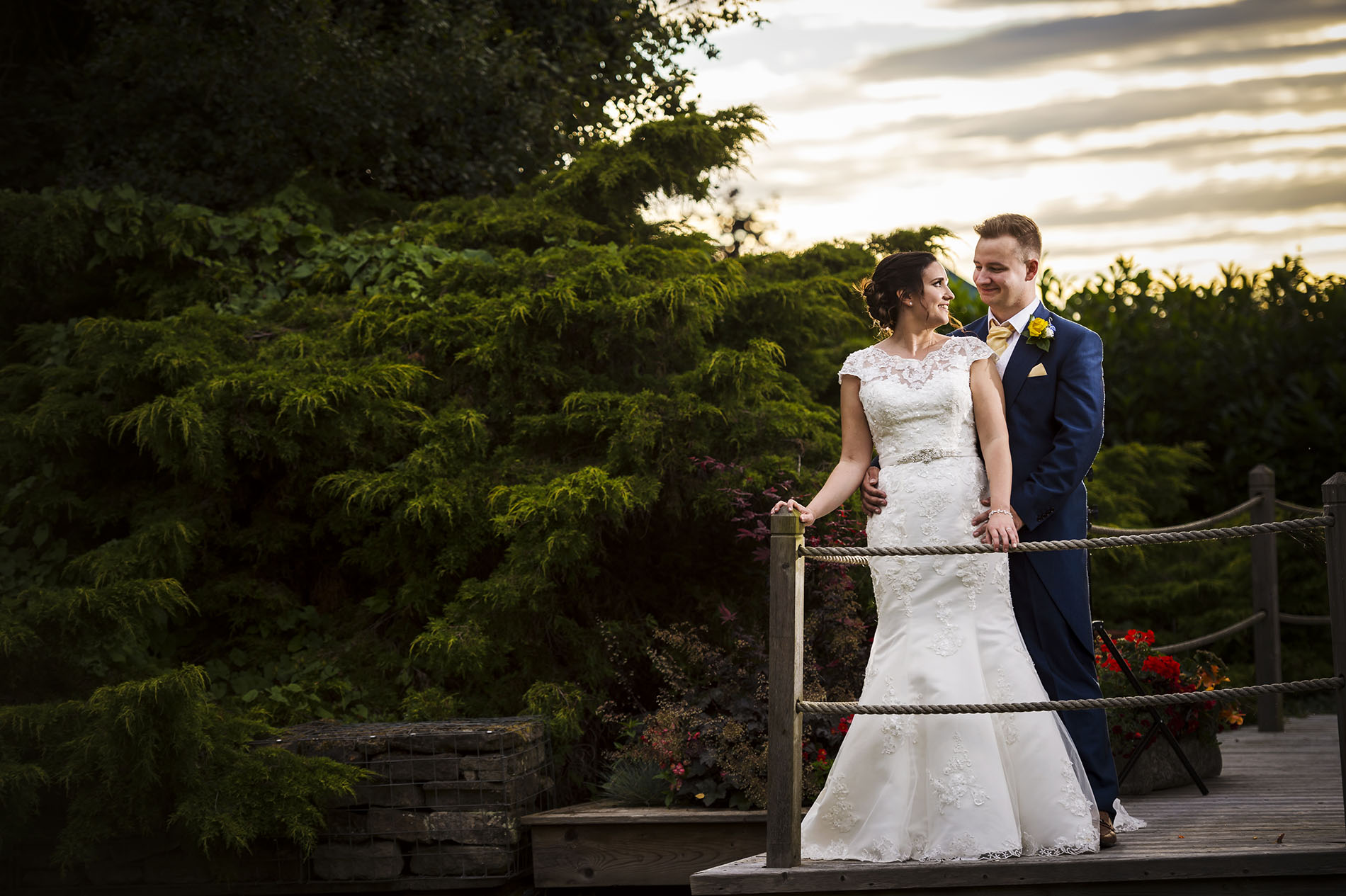 Philip was the perfect photographer for our wedding. From our first meeting to our engagement shoot through to the wedding day he made us feel very relaxed and comfortable in front of the camera.
Philip is a very professional photographer and allows you to move at your own pace, as well as doing all the traditional family photos, Phil also takes a step back allowing you to really enjoy your day and as a result end up with some great natural shots that are just perfect.  Our photos arrived on the most beautiful wooden USB stick and they are amazing.
We cannot Thank Phil enough for our beautiful photos he captured our day to perfection! Thank you Jessica & Adam Munn
Hi Phil
We would like to thank you for the fabulous service we received from yourself during the early stages of planning our wedding, the engagement shoot and finally the big day itself. From the moment you arrived at my mums house on the morning of the wedding you worked really hard at making everything perfect for us. (And dealing with a houseful of demanding and emotional women didn't phase you one bit!)
You went above and beyond In helping organise people for photos (in the extreme heat) and were constantly checking that we were happy throughout the whole day. You worked so well with our videographer and we literally, could not have asked for anything more.
In the build up to the wedding (and on the day) you were most efficient, always answering my queries succinctly and immediately and again patient when my wedding brain occasionally raised its head. It was a pleasure  doing business with you and hopefully we will use your services for other occasions in the future. We will be sure to recommend you for any of our friends/family future weddings.
Thanks again
Lucy and Ross xx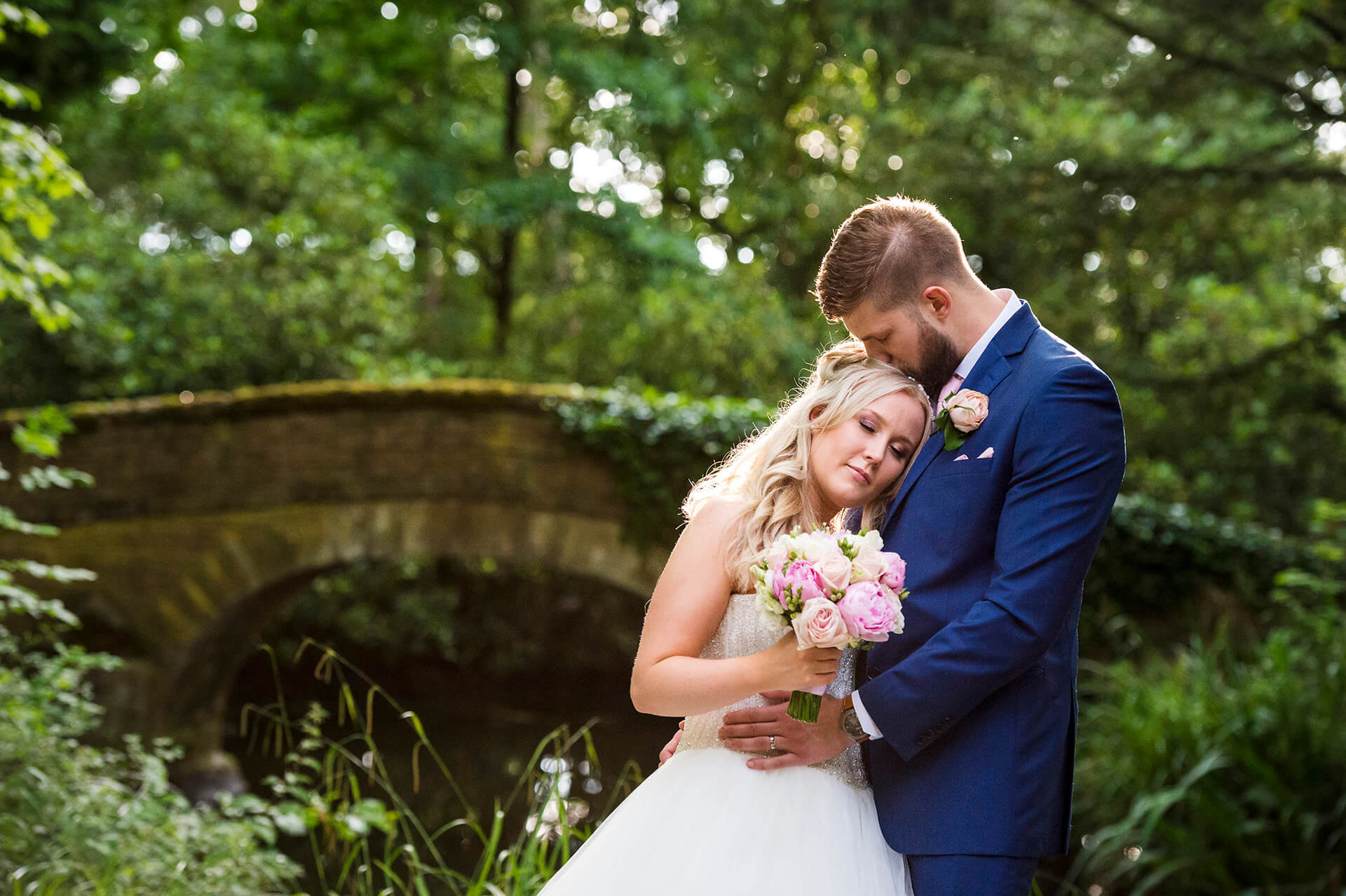 Hi Phil!
Me and Ainsley are so happy with all the photos! You have done such a great job, so many memories to keep forever!
We can't thank you enough for all your hard work, we've already recommended you to our friends and family.
Thank you so much for capturing such precious moments, we're so excited for everybody to see all the photographs.
Again, thank you!
Grace and Ainsley
"Phil was great from the moment we contacted him to be our photographer. Within a week he came to our house with previous albums he had done. He gave us ideas and photos to look at from pinteret. I gave Phil a few ideas I had for photos which he did on the day. He made both me and my husband feel very confortable on the day and got a good mix of traditional and natual wedding photos. Nothing was too much trouble and you could tell he was passionate about photographery."
The pictures arrived today, they are brilliant. Thank you so much. We love them all haha.
Daisy & Dave
Hi Phil
We just wanted to say a massive thank you and that we absolutely love the images!!
Thank you so much for stepping in last minute and for all of your hard work on the day!
Lucy & Jon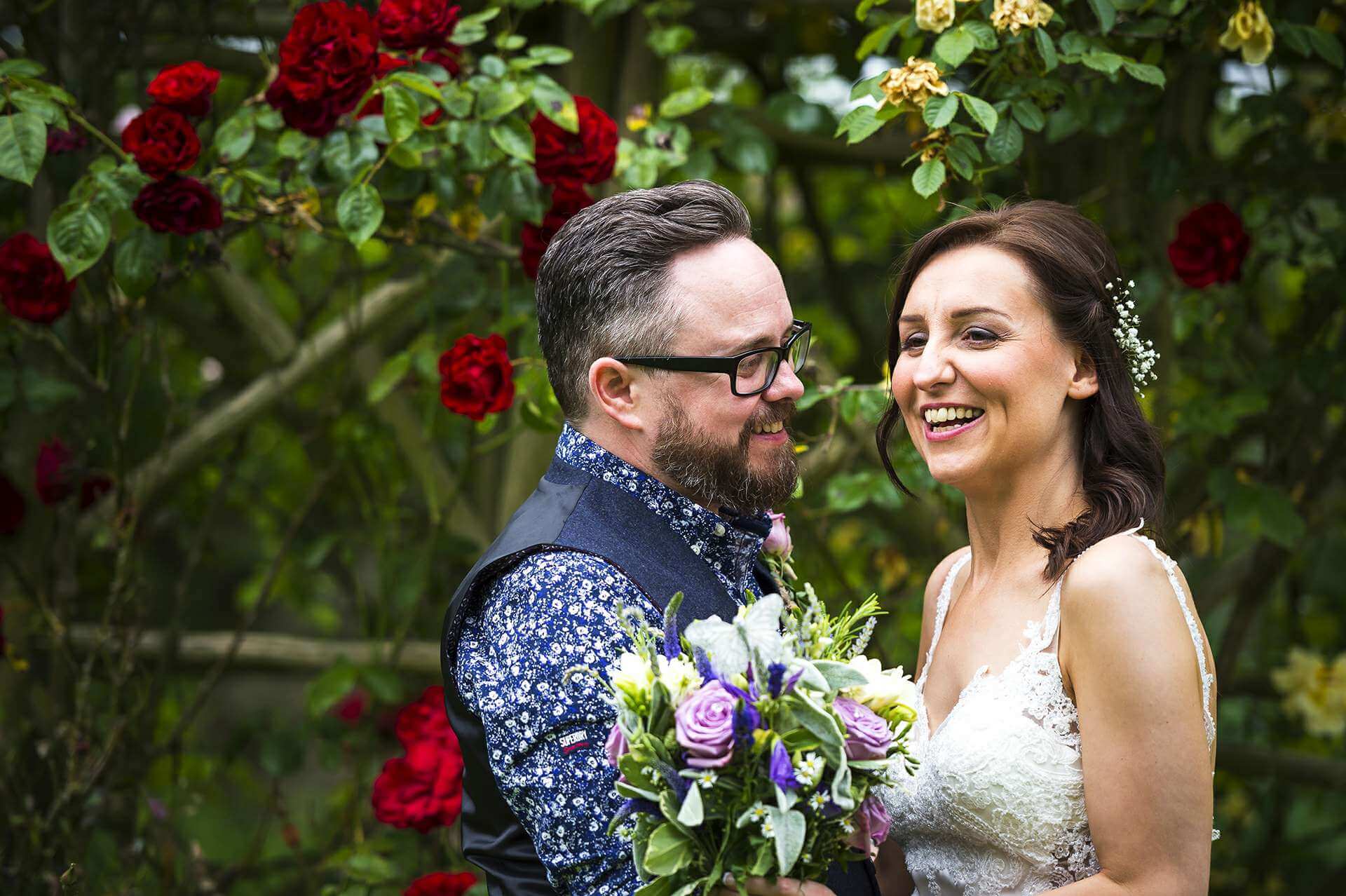 "Throughout the whole process, Philip has been professional, friendly and above all took great photos. Everybody who spoke with him on the day commented on how professional he was. He arrived on time and was polite and respectful throughout the day. He stayed over his time, just so he could get all the shots we wanted. The photos we have received have been plentiful, beautiful and all the photos we asked for and more, were there. We would highly recommend Philip to any future bride & groom."
Ben & Natalie.
Hi Phil.
Thanks for such wonderful photos and for being such a lovely and friendly person to have with us on our special day.
Kindest regards
Sue and Dave
Hi phil can I just say the photos are stunning!! You have really captured our day wonderfully. We truly can't thank you enough.
Tara & Craig.
Hi Phil,
Omg the photos!!!!! You are amazing at what you do!!!!!!! They really are fab my mum loves them too lol.
Amy & Marcus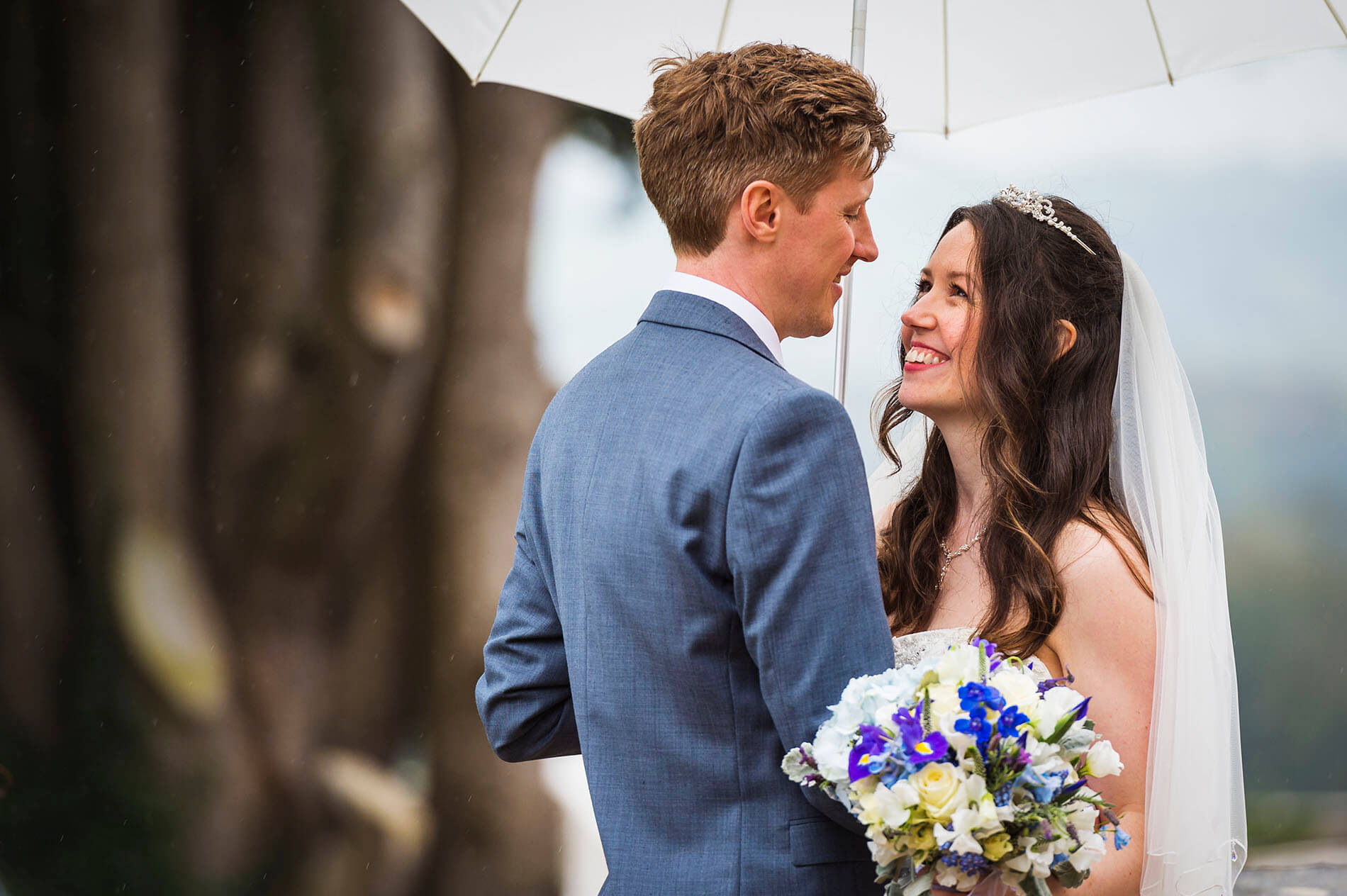 Hi Phil
We've just finished looking at the photos and we absolutely love them!! We can't believe how many moments you managed to capture! They really do tell a story from start to finish and remind us of all the bits we'd forgotten about. God knows how we will ever choose which ones to make into an album!!
Thank you so much again for all of your hard work, we are so grateful!!
Laura and Chris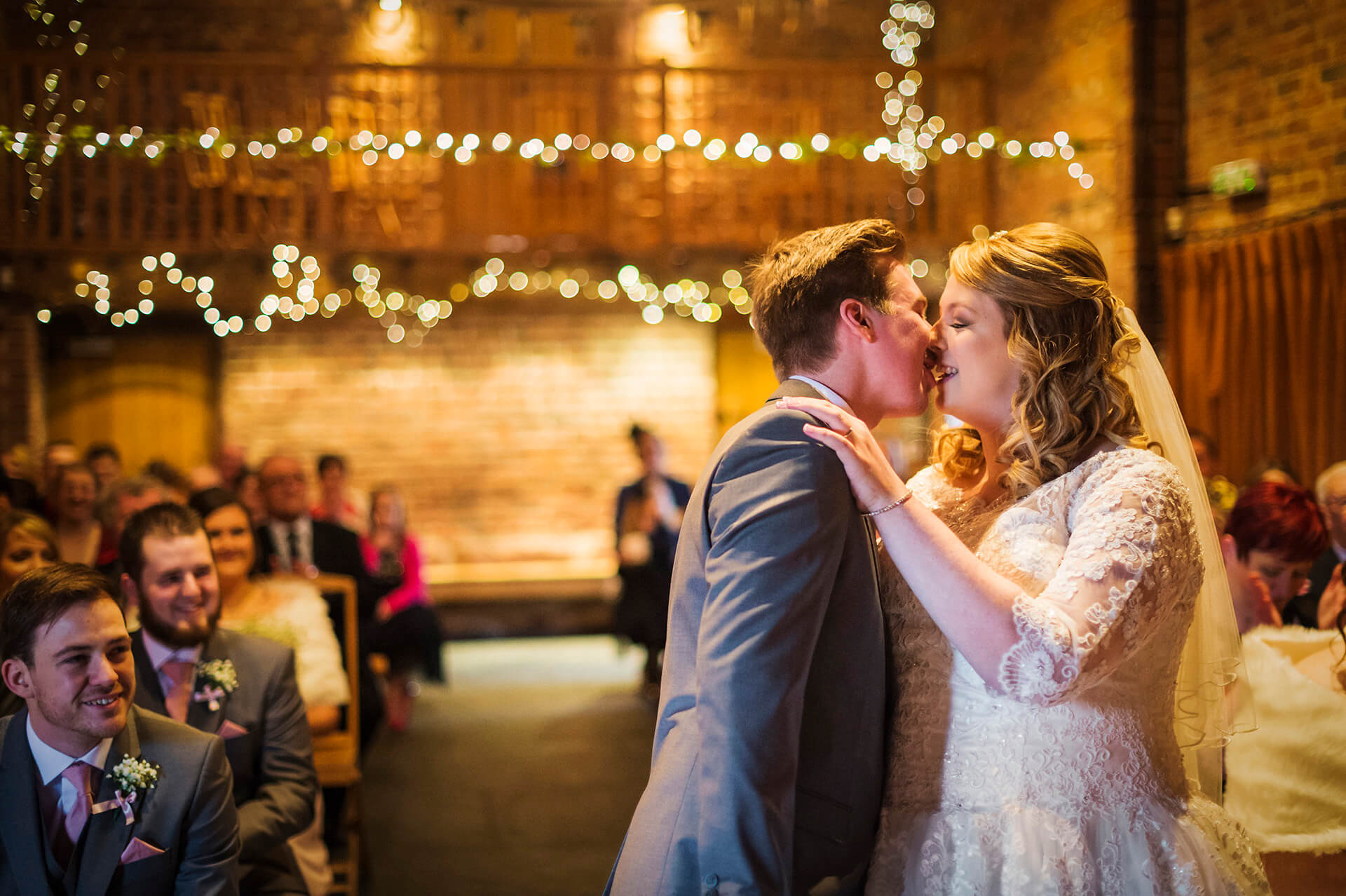 We can't thank Phil enough for our beautiful engagement and wedding photos! We honestly could not have been happier with the whole experience. We had so much fun with Phil, he led our wedding day perfectly, encouraging everyone into positions professionally and naturally. Phil was 100% open to all of our own suggestions and ideas, and didn't stop until he was completely satisfied that myself and my new husband were happy and had every shot we had ever dreamed of!
The final images were better than we could have imagined, we couldn't possibly choose a favourite there are too many! A very precious set of photographs to forever remind us of the best day of our life. I will and have recommended Phil to everyone for any special occasion!
Steph & Chris X
Thank you so much for our wedding photographs we are absolutely thrilled with them all and how quickly you have completed them for us! I have had so many of them printed out, that I can't decide which should go into frames! Each photo is special and we have such a lovely mix of posed and natural pictures. As you say on your website, you really do have an eye for catching moments- we love the giggling bridesmaid pictures, the 'look' as the rings went on and the beautiful picture of my Nan smiling away in the background.
Many of our guests also commented that you were not at all intrusive and that they weren't aware of you taking pictures. We didn't want the photography to 'take over the day' and it really didn't. Thank you. You also put every effort into achieving personal requests. You allowed us to have our children photographed as our pre-wedding shoot and although my son was not at all happy that day, you still captured some amazing pictures. You also tried very hard to find pictures of guests who had to leave early.
I really would not hesitate in recommending you to anyone.
Thank you once again. Mr and Mrs Cooper. (Tracy & Derek)
Grace and I got married on 23rd July 2015 and we just wanted to say a massive thank you for all your professional work that perfectly captured our special day. You truly went above and beyond to provide us with priceless memories of our day.
Everything from the pre-shoot to staying very late on the day to ensure we had stunning evening shots we cannot thank you enough.
We were immediately comfortable in front of the camera and you did a brilliant job of organising our guests at all times!
We particularly appreciated you taking us out of the normal backgrounds to get pictures of us walking together in the countryside which we particularly cherish.
We cannot thank you enough for all of your time and patience to make our day truly unforgettable.
We would not hesitate to recommend Phillip James Photography and wish you all the best in the future.
Stephen & Grace x